Welcome to MI-LEND!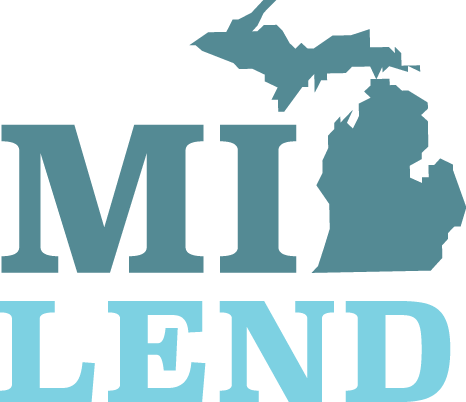 Michigan Leadership Education in Neurodevelopmental and Related Disabilities (MI-LEND) is an interdisciplinary leadership training program that prepares Michigan's emerging leaders with the goal of improving the health of infants, children, and adolescents with or at risk for neurodevelopmental disabilities and other related health care needs.
MI-LEND is a collaborative effort of the Family Center of Michigan (Title V Program) and 7 universities: Central Michigan University, Michigan State University, Northern Michigan University, University of Michigan (Ann Arbor), University of Michigan-Dearborn, Western Michigan University, and Wayne State University as the lead organization.
MI-LEND is funded under the Autism Collaboration, Accountability, Research, Education, and Support (CARES) Act, and administered by the Health Resources and Service's Administration's (HRSA) Maternal and Child Health Bureau (MCHB). To learn more about the national LEND network, please visit the Association of university Centers on Disabilities website.