COVID-19 Resources
Everyone has a role to play in preventing illness and staying healthy. We have included resources on the following topics as they relate to COVID-19:
Vaccines
Michigan Department of Health and Human Services (MDHHS) Neighborhood COVID-19 Testing Sites
Intellectual and Developmental Disabilities
Early Childhood
Older Adults
Direct Support Professionals (DSPs)
COVID-19 Advocacy and Policy
Wellness
Workplace and Communities
General Information
Plain Language
Spanish Language Resources
Other Language Resources
The resources below can assist you to protect the health and safety of at-risk populations. Click on the links below for more information on each topic.
---
COVID-19 Vaccines
---
Michigan Department of Health and Human Services (MDHHS) Neighborhood COVID-19 Testing Sites
These sites offer a saliva-based test to detect COVID-19 infection. They follow the Best Practices for Accessibility at Michigan Testing Sites, as vetted by Governor Whitmer's Task Force on Racial Disparities. All testing sites offer:
No cost
No prescription needed
No ID or insurance required (bring insurance card if you are using your insurance)
Available to those who are asymptomatic
Advance registration by phone. Please note the links to register for each site are different (phone number is the same). 
ADA compliance
Language Interpreting Services available, including ASL
Click on the site name below for additional details:
---
Intellectual and Developmental Disabilities
---
Early Childhood
---
Older Adults
---
Direct Support Professionals (DSPs)
---
COVID-19 Advocacy and Policy
---
Wellness
---
Workplace and Communities
---
General Information
---
Plain Language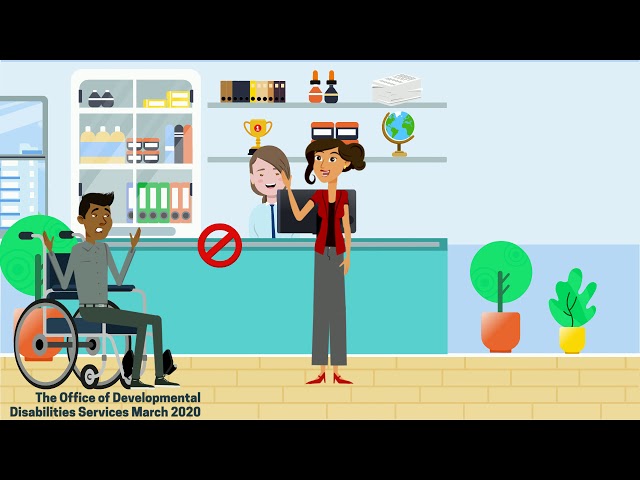 ---
Spanish Language Resources
---
Other Language Resources
---